The sweetest tour of the year.
An ordinary sampling program wouldn't cut it.
When Hershey's launched a campaign that was all about warming hearts, we knew we couldn't just hand out samples. Our nationwide tour brought S'mores beyond the campfire—and brought people together, as only Hershey's can.
the story we made
Cooking S'mores.
Guests could get a premade S'more or pick up ingredients at the counter, then enjoy the timeless, communal experience of cooking S'mores together.
Connecting with each other.
We added conversation starters on every plate, set up oversized games like "Connect S'more" and featured an instantly Instagrammable photo op.
HOW WE BUILT IT
Well-oiled machines.
The tour stopped at dozens of family-focused events across the country. GMR planned it all and handled the logistics: permits, DOT compliance, food storage and much more.
Brand ambassadors.
Our in-house staffing agency hired and trained over 200 people who worked on the tour. We found qualified candidates for highly specialized roles, even in small towns.
THE RESULTS
146
S'mores served per hour, or 2 per minute—S'mores aren't exactly a speedy treat so that's saying something!
45
event activation days at 27 tour stops
66% of visitors said they planned to make S'mores with their family and friends more often—in fact, they intended to do it twice as often.
90%
of visitors said they enjoyed the experience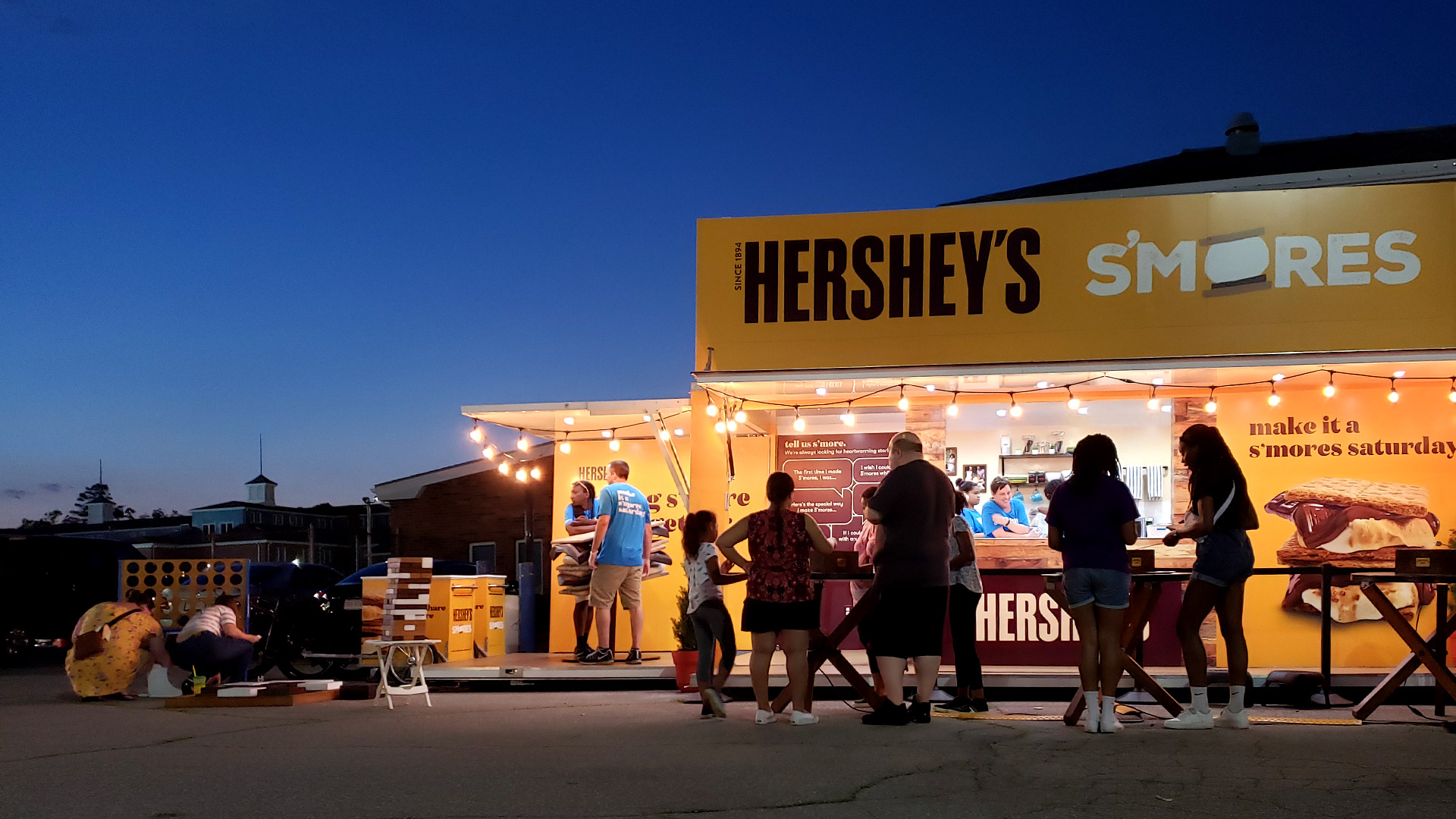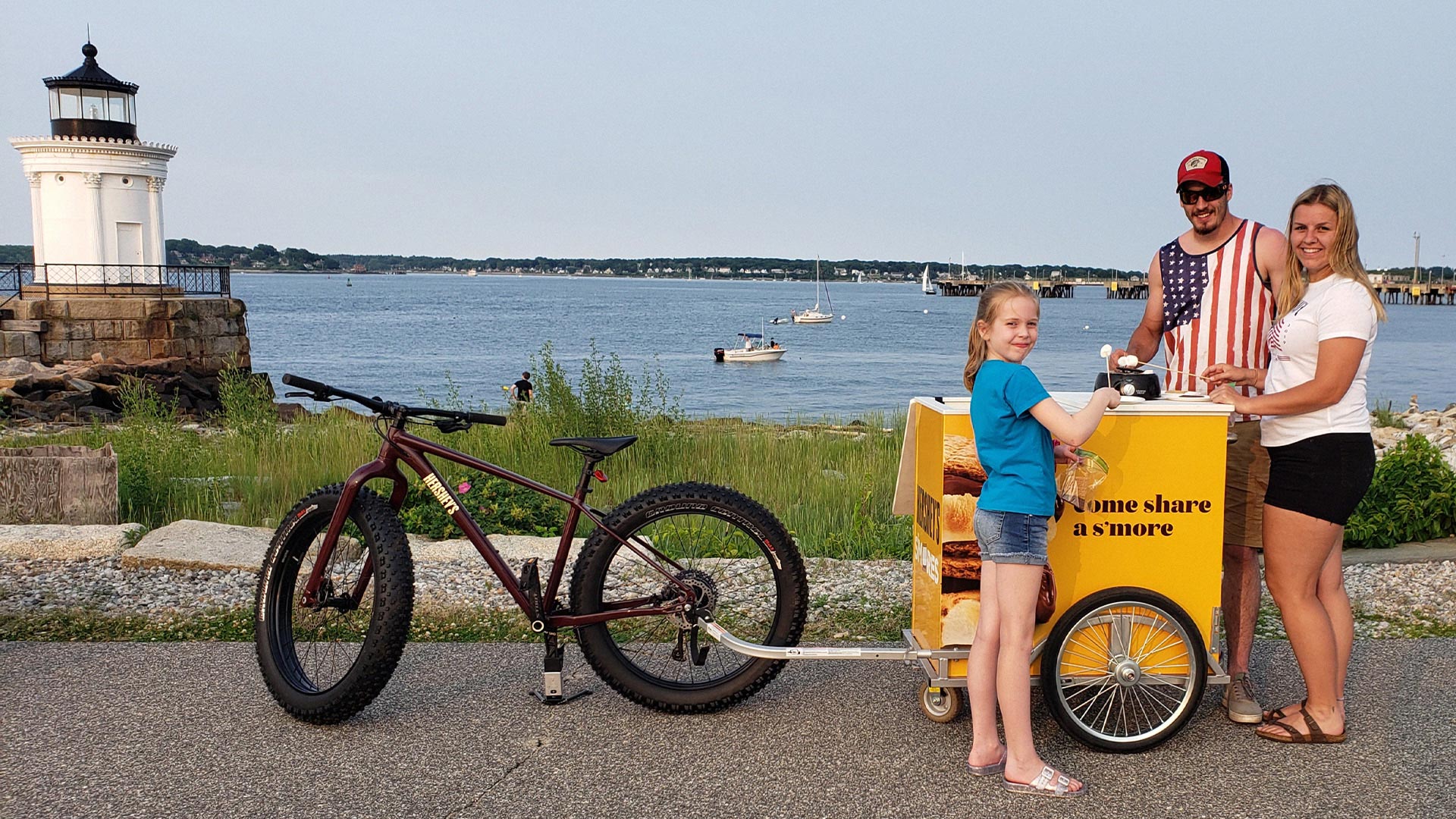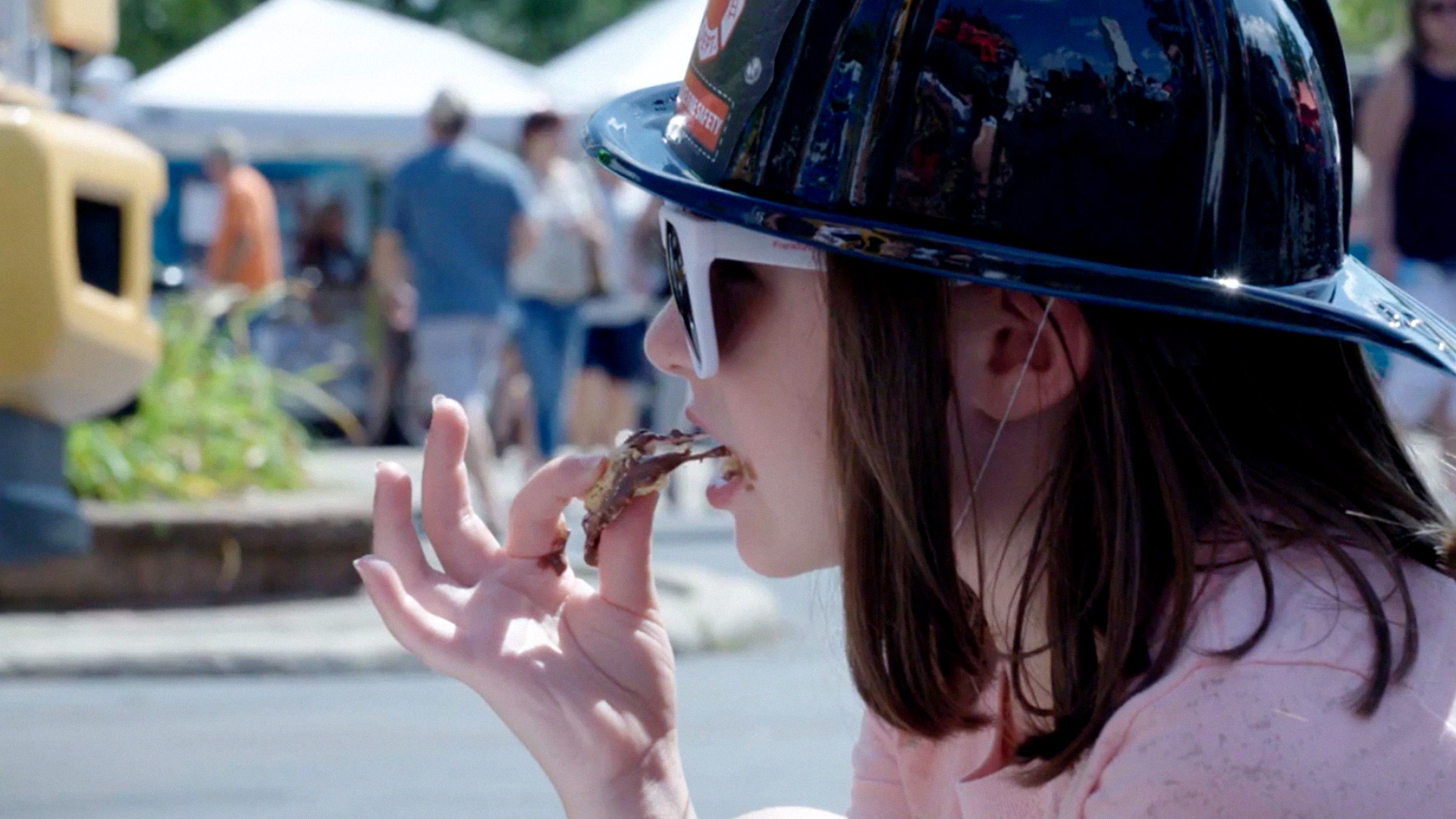 Market research & insights
Graphic & environmental design 
3D rendering 
Video production & editing 
Event tracking & analytics 
Product showcasing & sampling 
Experiential fabrication & consulting 
Event logistics 
Staffing & training 
Field management
And many more
Stryker | Launch Event
NOT JUST A LAUNCH. ALSO A PARTY.